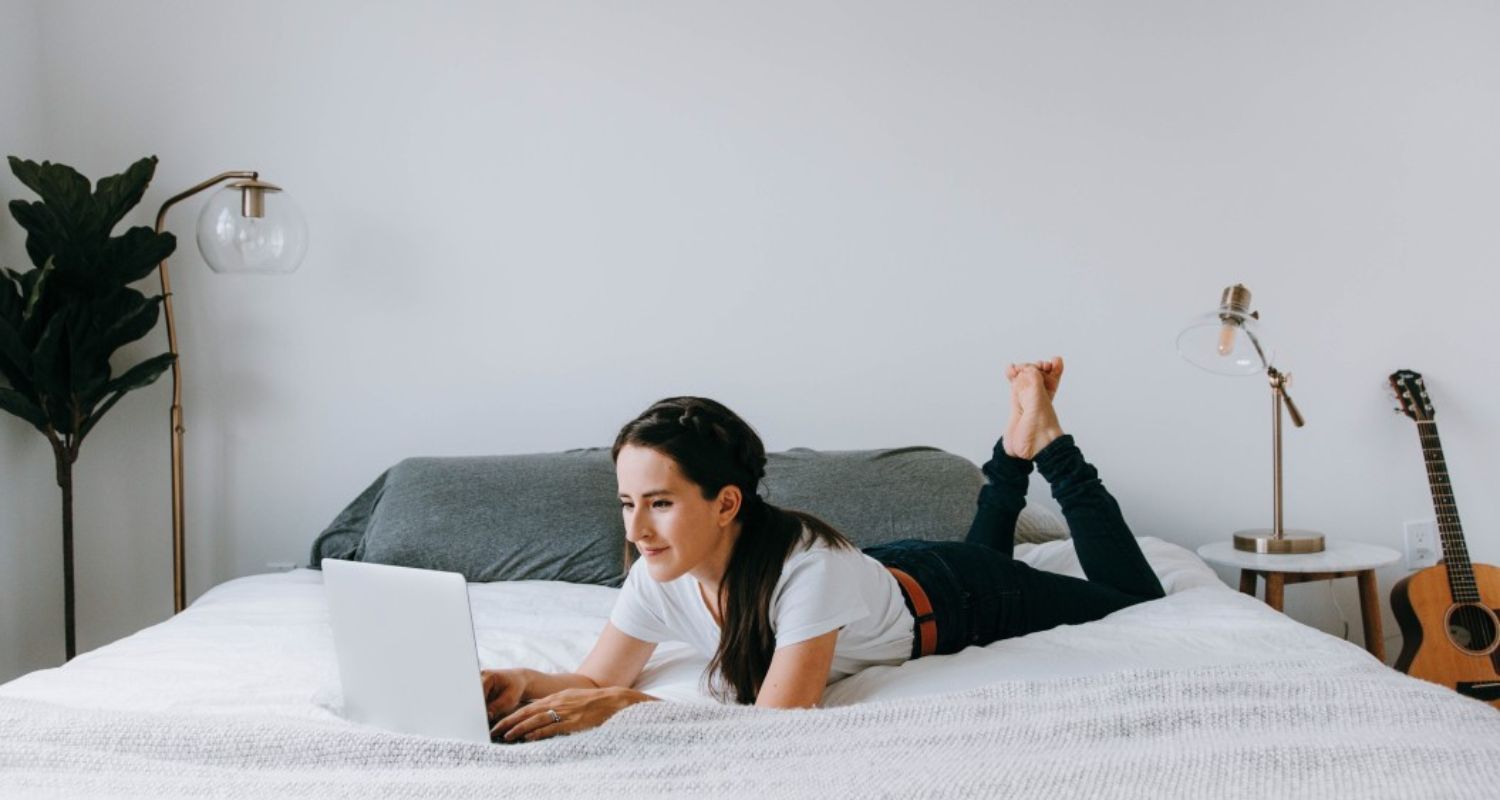 WE CAN'T WAIT TO MEET YOU
We know things come up – please try to give 48 hours notice when cancelling a reservation so that we may refill your service provider's time.
We require that all reservations be confirmed no less than 48 hours in advance. If your reservation is not confirmed within the 48-hour window, we will cancel your reservation and reach out to reschedule using your preferred method of communication.
With consideration of all our guests and our service providers, we have implemented an updated cancellation policy. Any reservation cancelled or rescheduled within the 24-hour window prior to the reservation will result in 25% of the service & time being charged to the guest. No call / no show reservations will be charged 100% the services and time reserved.
Late Arrival: If you arrive late for your scheduled appointment be advised that your service provider may ask you to reschedule based on their availability.
If you can not find the time or service you are looking for, or if you are unsure of the service that is best for you, please call our Guest Service Experts at (623) 536-6617
Champagne Images guarantees all of our work. If you are not happy with your results, we will make it right – at no additional cost to you. There are no refunds for services received. Home Care may be returned for a full refund within two weeks of purchase.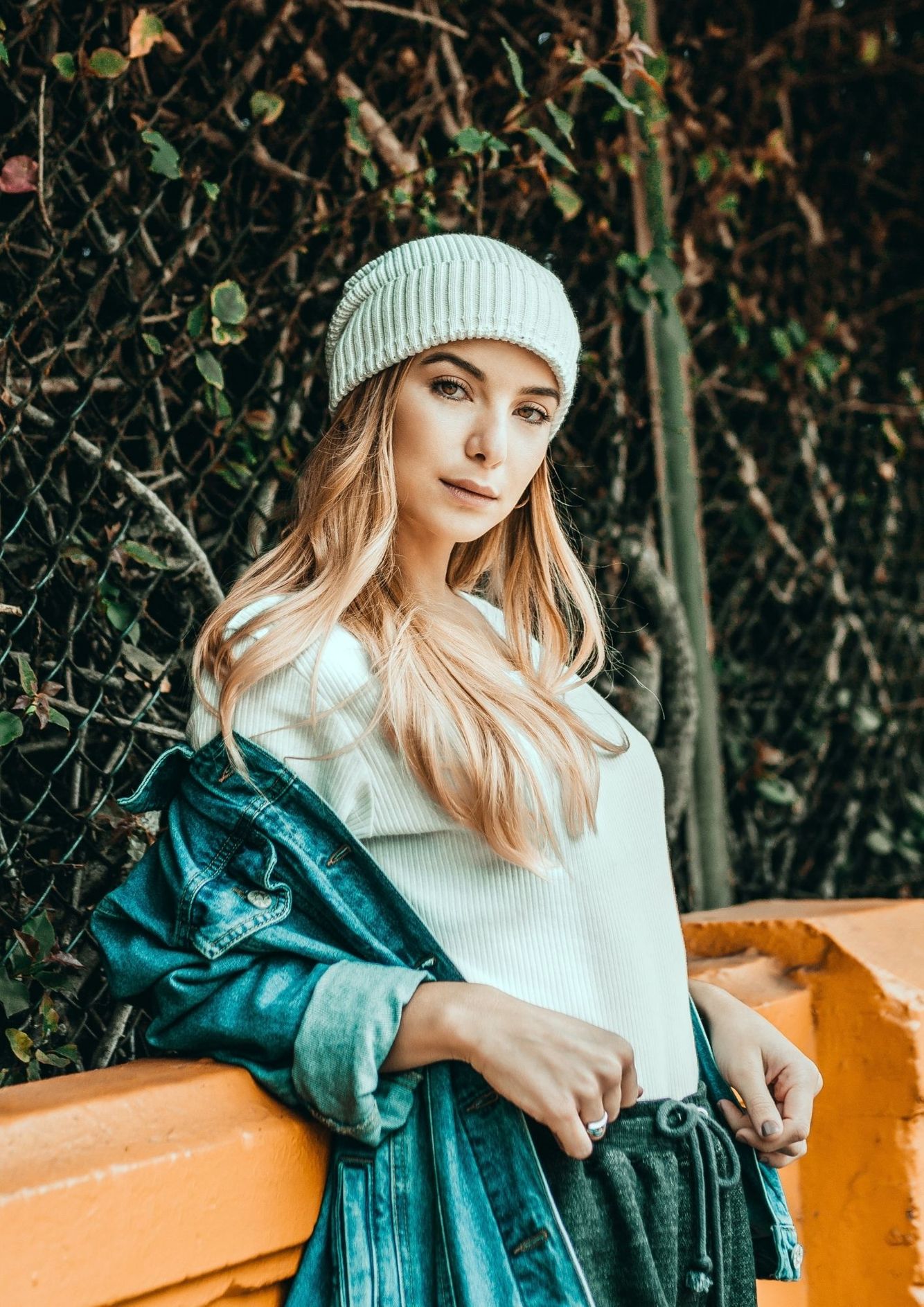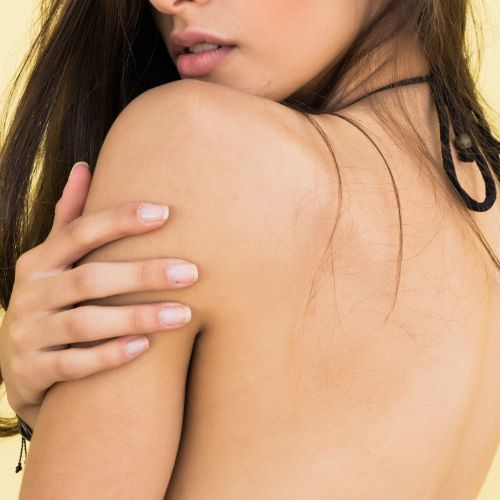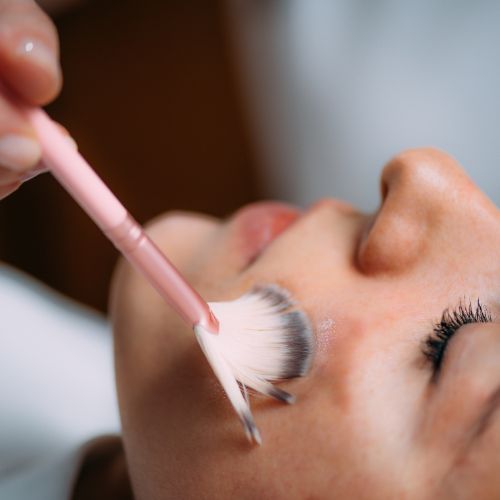 WHY OUR GUESTS LOVE CHAMPAGNE IMAGES