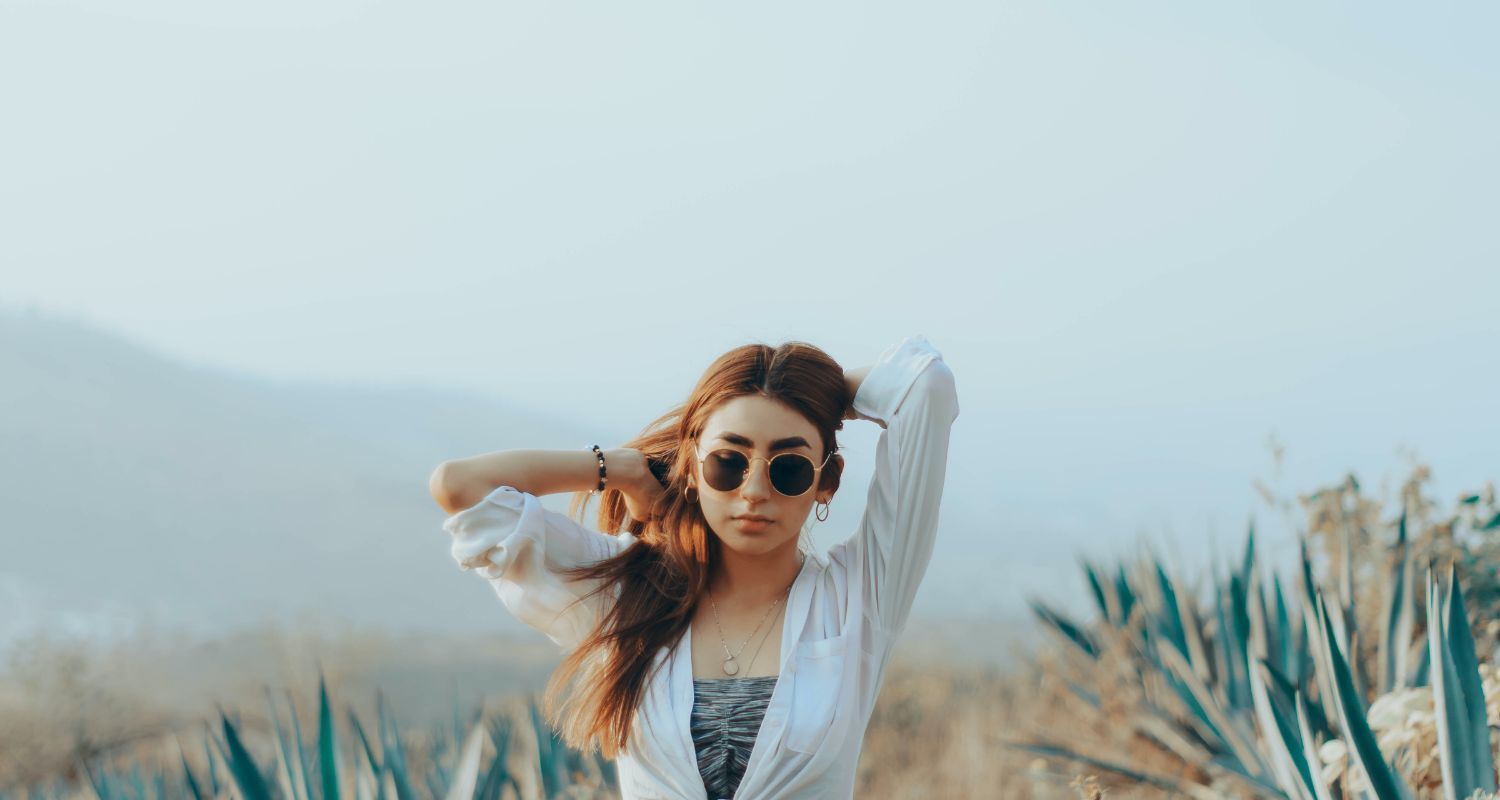 Frequently Asked Questions & Helpful Information
Reserving your appointment:

We require a credit card to be left on file when reserving your appointment.

Confirming Your Appointment

We require that all reservations be confirmed no less than 48 hours in advance. If your reservation is not confirmed within the 48-hour window, we will cancel your reservation and reach out to reschedule using your preferred method of communication.

Cancellation policy:

In the event that you need to cancel or reschedule your appointment please do so no later than 24 hours in advance of the scheduled time. Failure to give a 24 hour notice of cancellation/reschedule may result in a charge to your account. We understand that emergencies arise and we will take individual circumstances into consideration.

Refunds:

Absolutely no refunds are given on services rendered. In the event you are not satisfied with your service we will gladly work with you on correcting it. If you are not satisfied with your service you must notify the salon within 7 days for hair services at which time we will determine the corrective course of action. Products are guaranteed and can be returned or exchanged if done so within 2 weeks of purchase. Hair pieces, extensions and boutique items cannot be returned or exchanged.

Referral program:

Your satisfaction is our utmost goal. If you are happy with your services/service providers we appreciate you recommending us to your friends and family. For each new guest you refer to the salon you will earn a $20.00 credit good toward your favorite products or services.

Discounts:

One discount per service or product will be given per visit. Discounts cannot be combined. Discounts may not be taken on services/products that are on special.

Home care recommendations:

In order to maintain the results of your services we recommend following the home care protocol provided to you by your service provider. We proudly use and recommend only top quality professional brands that deliver visible results.

Child Care:

For the comfort, safety and enjoyment of all our guests please make child care arrangements prior to your arrival at the salon. Child care is not provided at the salon. Children are not to be left unattended in any area of the salon. We gladly accommodate children who are receiving a service.

Safety Information:

We have very limited seating. We can only accommodate guests receiving services. The maximum occupancy of the treatment rooms and styling stations is two people – the treatment provider and the guest who is to receive the service. Minors receiving services may be accompanied by 1 adult.

Cell phones:

For the relaxation of all our guests we ask that you turn off your cell phone while in the salon/spa. If listening to personal electronic media please use earbuds.