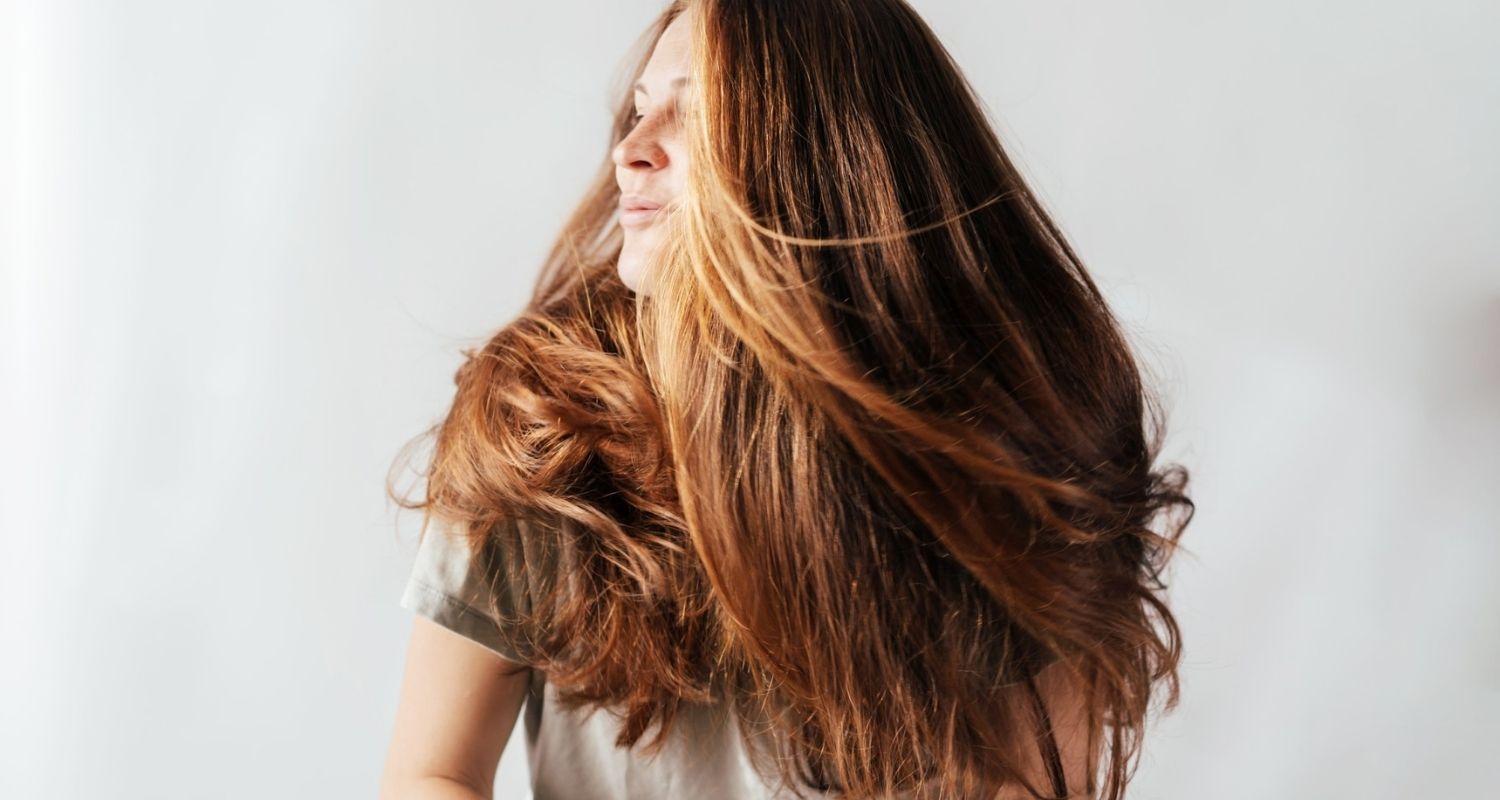 OUR HAIR CARE PHILOSOPHY
We take your hair as seriously as you do. Our hair stylists go through rigorous training both on-site and at some of the most prestigious training facilities in the world.
We are committed to working with you until we get it right – every time. With expertise and customized therapeutic treatments from L'Anza, Pureology and Redken, we will work with you to achieve your goals and get the look you are after.
Each new hair client will be booked in for a complimentary 15-minute consultation. There is no obligation – just come on in for a conversation.
ABOUT OUR PRICING
All prices are "starting at" prices. Every service provider at Champagne Images works on a Level System. The level system accomplishes two main goals. The first is to provide a career path of growth and achievement for our team. The second is to provide several options for your various service needs.
Guests may choose the level that best fits their needs and their budget. The training our team receives is aggressive, consistent, innovative, and in-depth. It starts from the moment they are hired and continues through their entire career with us.
At Champagne Images, our service providers achieve level promotions based on the demand for their time.
YOUR SIGNATURE STYLE
Classic Blowout (starting at $30)

Our classic blowout with brush styling - smooth and silky or big and bold, your choice.

Signature Blowout (starting at $47)

Our Champagne Images specialty! Includes curly finish or flat iron smoothing.

Luxury Blowout (starting at $69)

Our most indulgent blowout - Includes curly finish or flat iron smoothing and a custom hair repair treatment.

Classic Haircut (starting at $50)

Includes a classic blowout with brush styling only.

Luxury Haircut (starting at $89)

You deserve it! Includes curly finish or flat iron smoothing and a custom hair repair treatment.
YOUR CUSTOM COLOR
Color Retouch (starting at $72)

We will give you the perfect match - every time.

Custom Highlight / Lowlight (starting at $122)

Our specialty! Custom highlights just for you.

Custom Balayage Package (starting at $170)

This service has everything! Includes custom highlight, bonding treatment, toning gloss, haircut & signature blowout.

Express Retouch (starting at $72)

Grey coverage in 10 minutes - how easy is that?
YOUR TEXTURE LOVE
Brazilian Blowout ($155 per hour)

Silky + smooth - lasts up to 6 months.

Spiral Perm or Custom Wrap ($125 per hour)

Get the exact texture and body you want! Does not include a haircut.

Classic Perm (starting at $87 )

Classic texture that will last - price varies based on hair length. Does not include a haircut.

Partial perm (starting at $72)

Classic perm on the crown only. Does not include a haircut.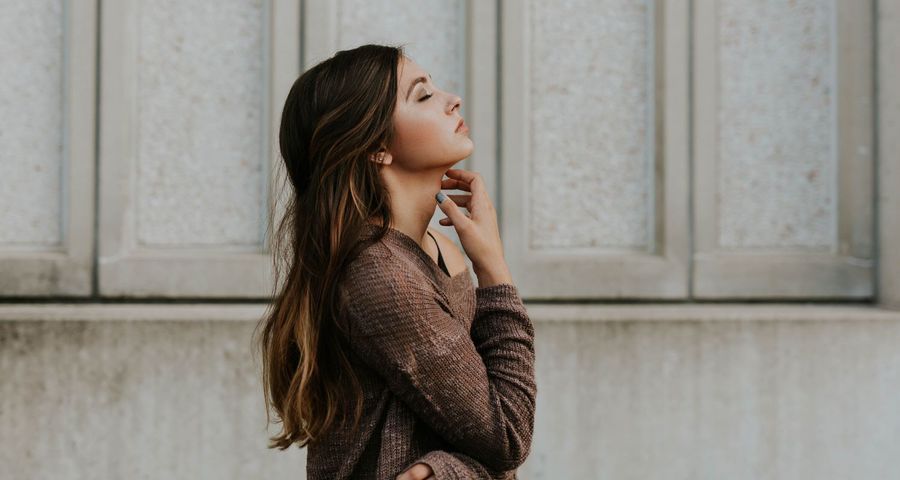 THE LOOK YOU WANT - INSTANT RESULTS
Hair Extensions are an incredible way to achieve length and/or fullness - and the best part is that the results are immediate! Guests with thinning hair and even short hair can benefit from extensions.
A consultation is required before booking your first appointment. During your free consultation your stylist will help you determine if extensions are right for you. She will explain the application process and proper extension maintenance. She will also provide you with a price quote. Prices vary depending on length and amount of hair desired.
To book your first extension appointment we require a non-refundable deposit – 50% of the cost of the hair plus 1 hour of application time. A haircut and style is included in the price of your first appointment.
Price does not include removal. Removal of extensions is $90.00 per hour.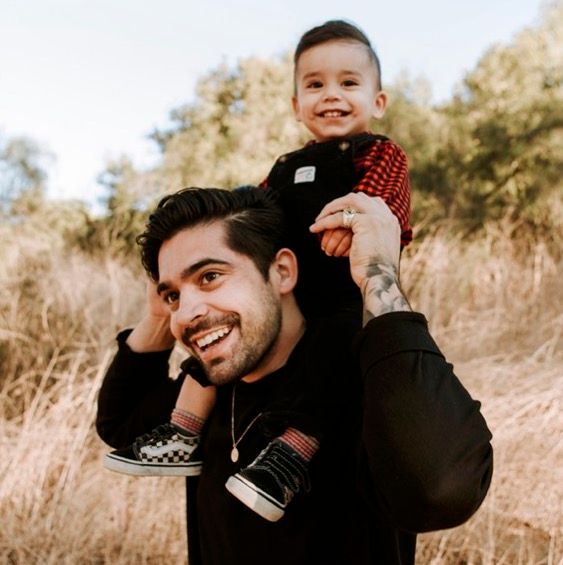 Hair Replacement
We have a wide range of solutions for thinning hair and hair loss including semi-permanent hair pieces, integrated hair pieces, meticulously placed extensions and wigs. Call for your free personal and confidential consultation.
All specialty hair pieces, including wigs, are by special order only. No refunds or exchanges.