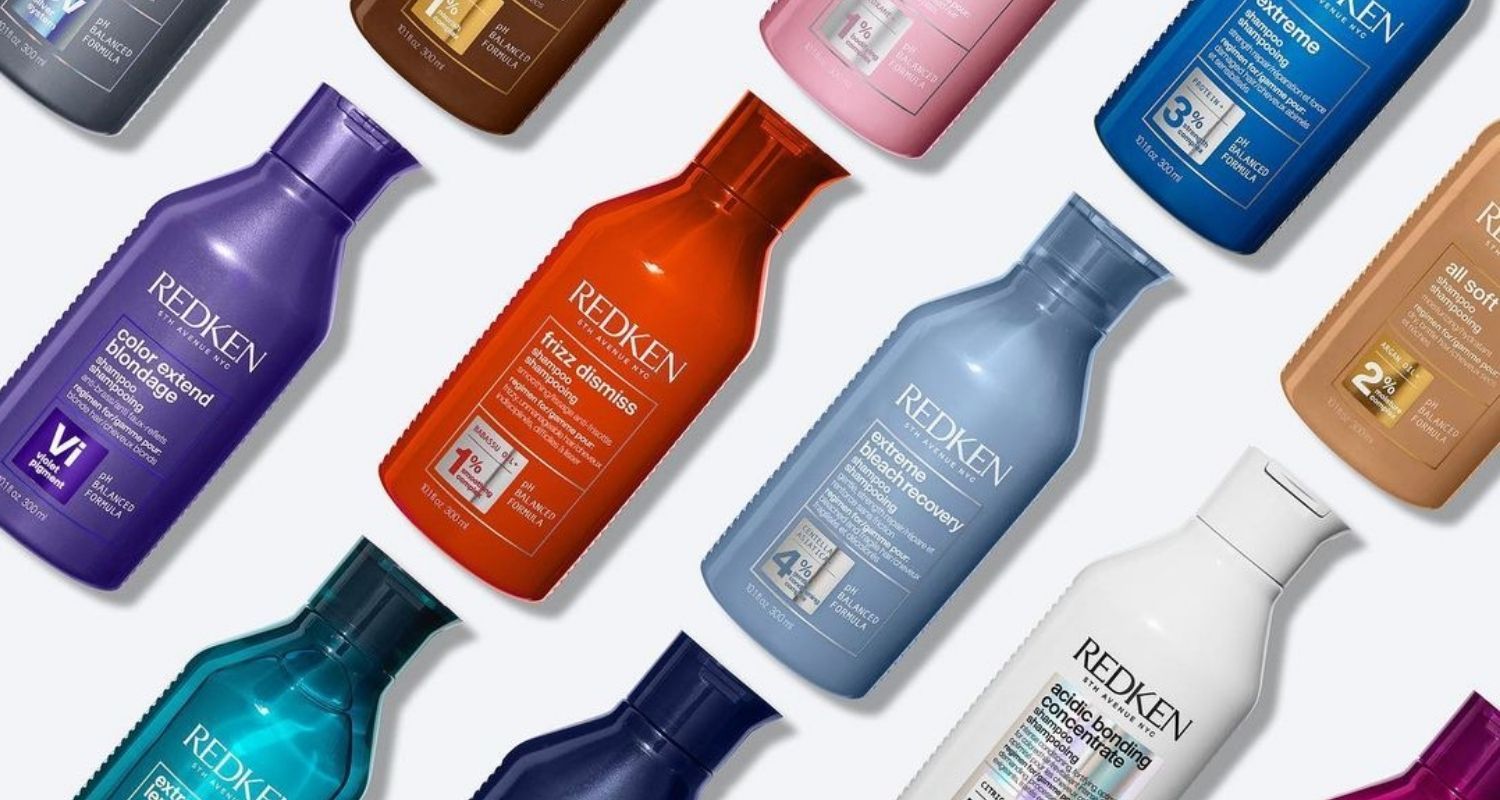 EXPLORE OUR ONLINE STORE
You have invested a lot in your look. At Champagne Images, we are committed to helping you protect that investment by using the industry's most effective products in the salon, and by customizing an at home care regimen that will ensure every day is a great hair day.
Now you can shop for your favorite home care products online! In partnership with Salon Centric, Champagne Images can now ship your products directly to your home or home away from home. How easy is that?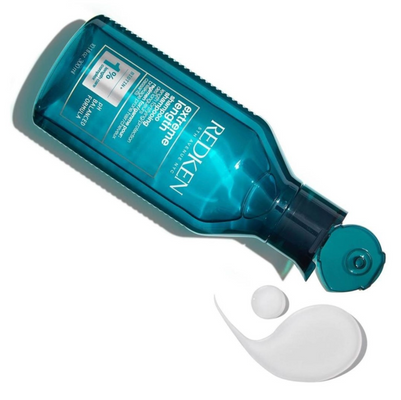 REDKEN: BEAUTY THROUGH SCIENCE
Champagne Images is proud to be a Redken Elite Salon. Since the beginning, Redken's mission has been to focus on researching and developing superior products. The brand is dedicated to a scientific approach to beauty and powered by a commitment to salon education. This "Beauty Through Science" philosophy is a vital part of the brand's heritage and has engendered many of the industry's most technologically advanced products. Every aspect of the Redken brand is true to its unique mix of core values.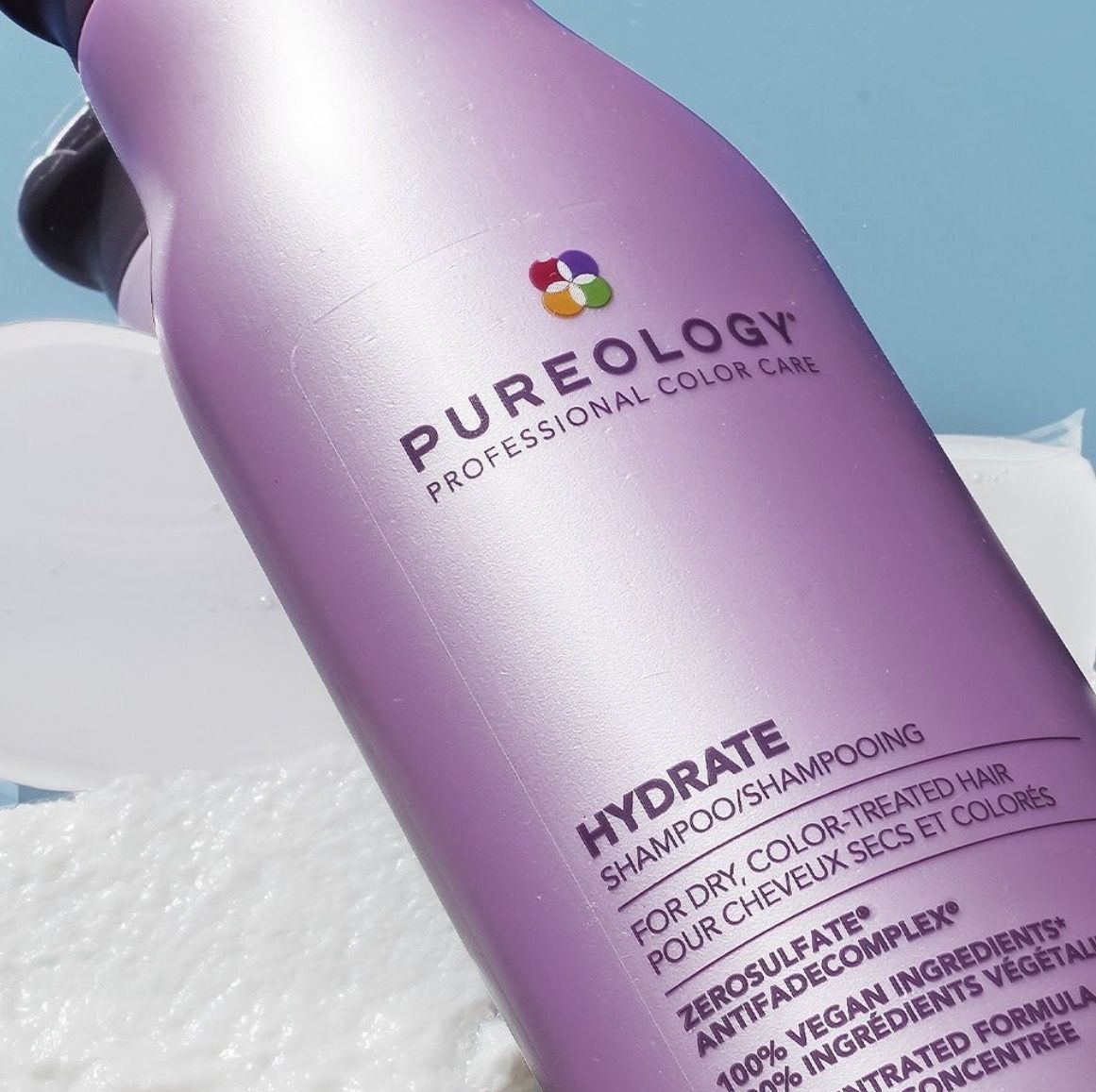 PUREOLOGY: PROFESSIONAL COLOR CARE
Created in California in 2001, Pureology was born from a powerful idea: create the best professional products for color-treated hair. Color care without compromise is the POWER OF PUREOLOGY. They created their customized, high performance formulas while caring for our planet and animals with beauty and integrity in mind. As the pioneer of professional vegan color care & ZEROSULFATE® formulas, they strive to make women feel beautiful with good-for-you hair care.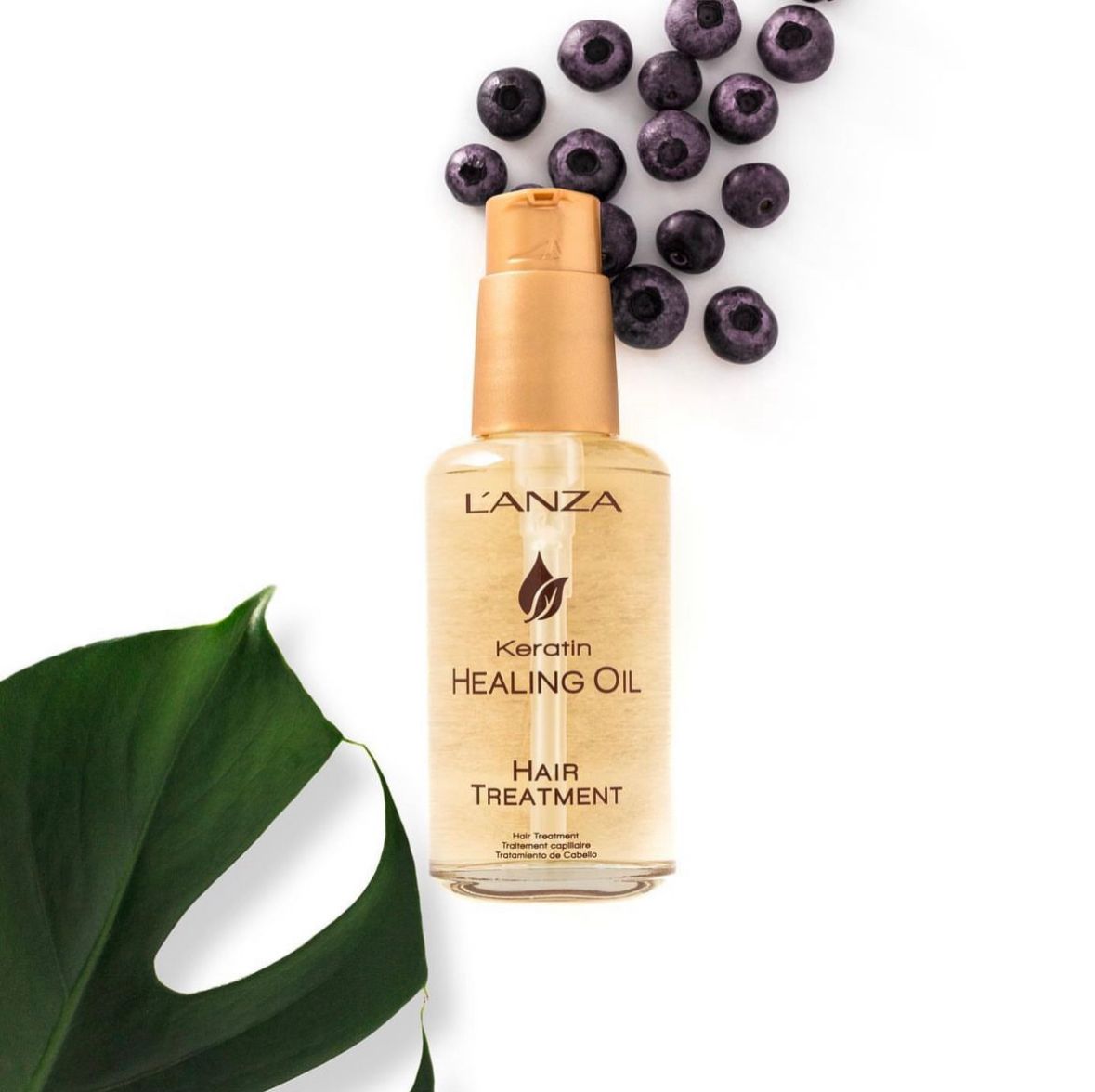 L'ANZA: Healing Haircare
From care to color, L'ANZA uses the most advanced ingredient technology, perfectly balanced with wildcrafted botanicals and potent actives to heal, seal, and protect the hair. No matter what type or texture, L'ANZA Healing Hair Care has a prescription to reach even your most ambitious hair goals.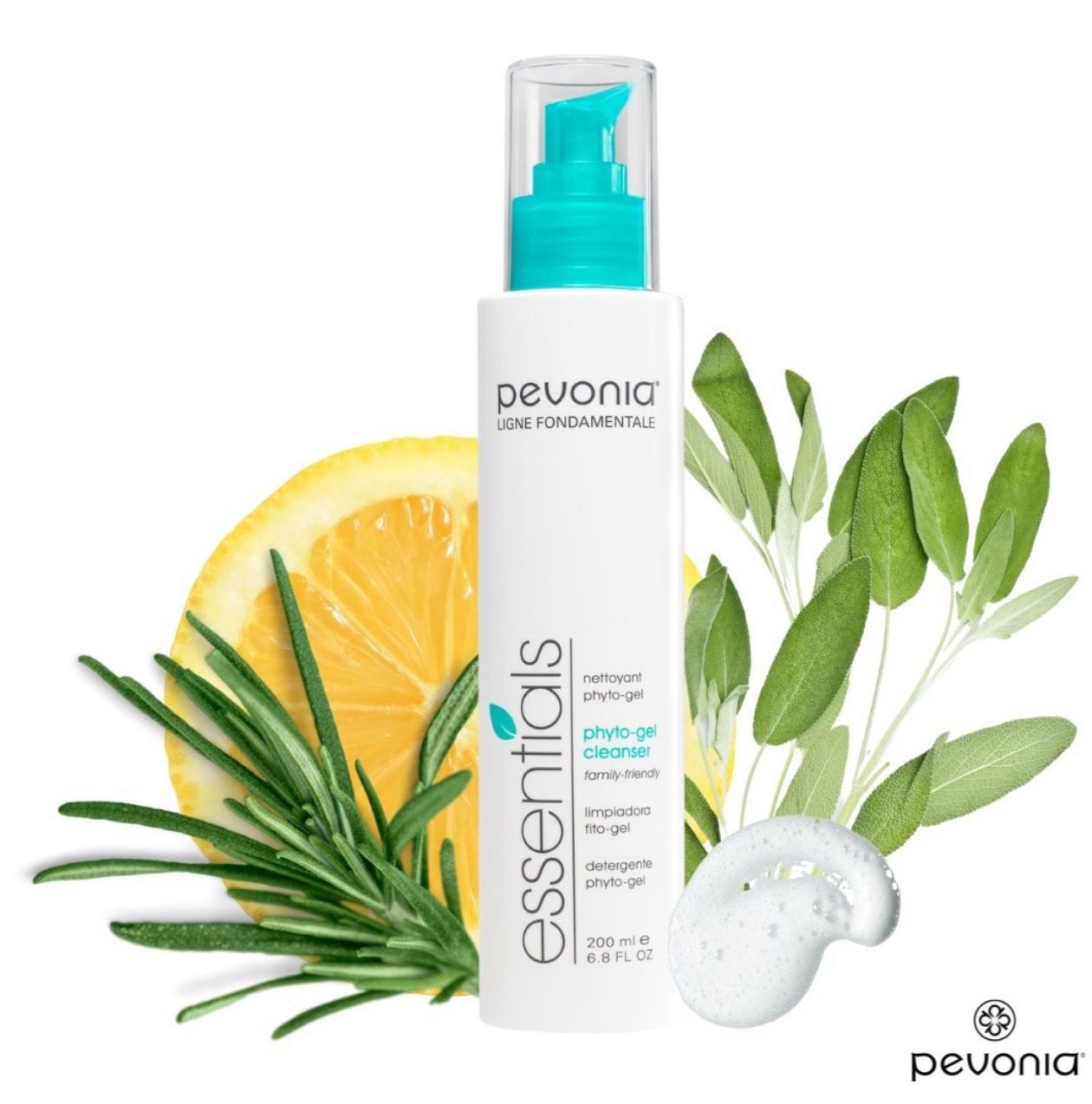 Pevonia: Skin Solutions As Nature Intended
Pevonia sustainably sources the most effective, safe, natural ingredients to ensure optimal, clinical results. They are trusted by professional, skincare experts in nearly 100 countries every day.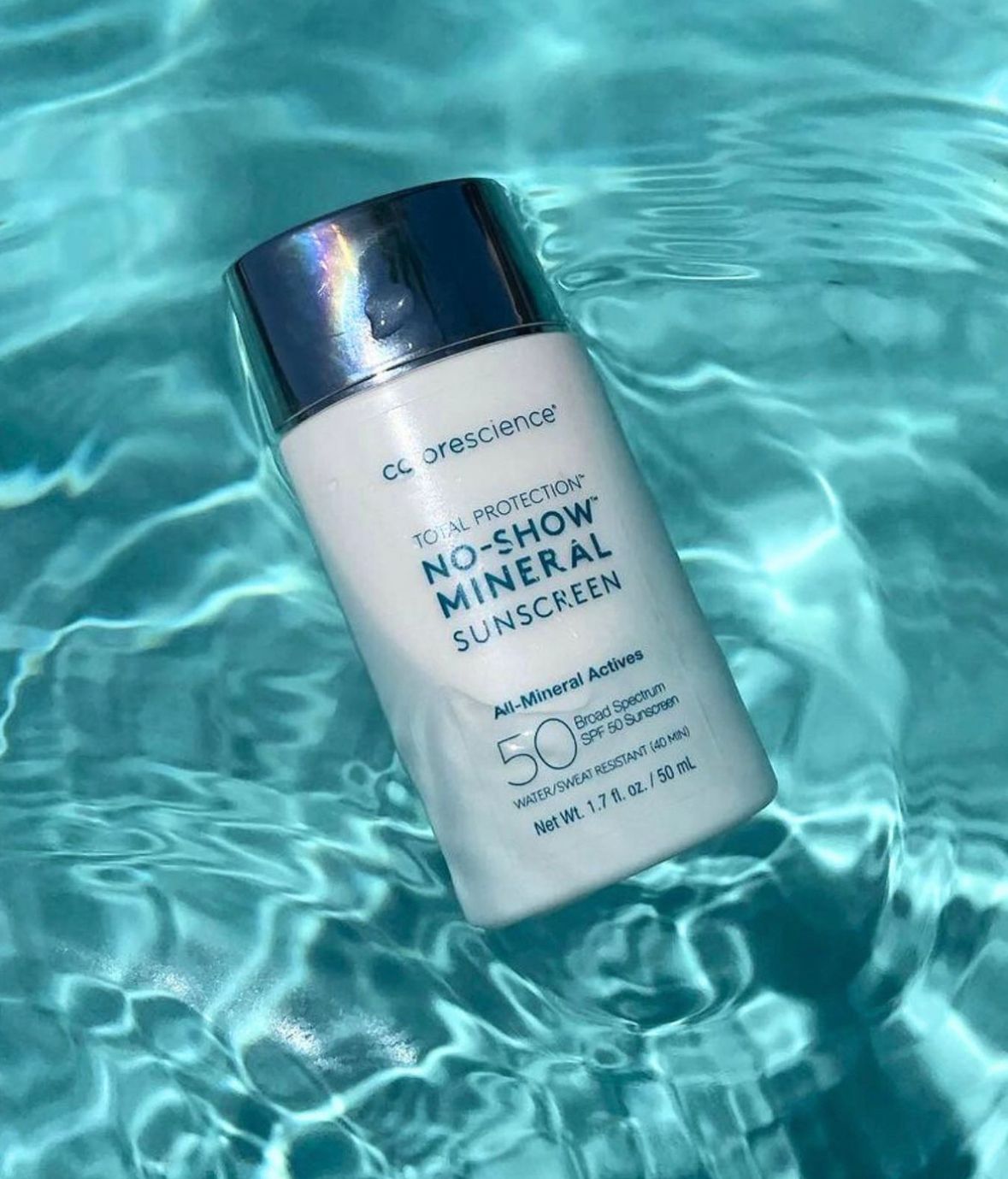 Colorscience: Know Better Skin
From sunlight, to pollution, to free radicals, Colorescience believes in going way beyond UV. When it comes to sunscreen, Colorescience is a purely physical relationship—not a chemical one. Because the best defense is a mineral suncare offense.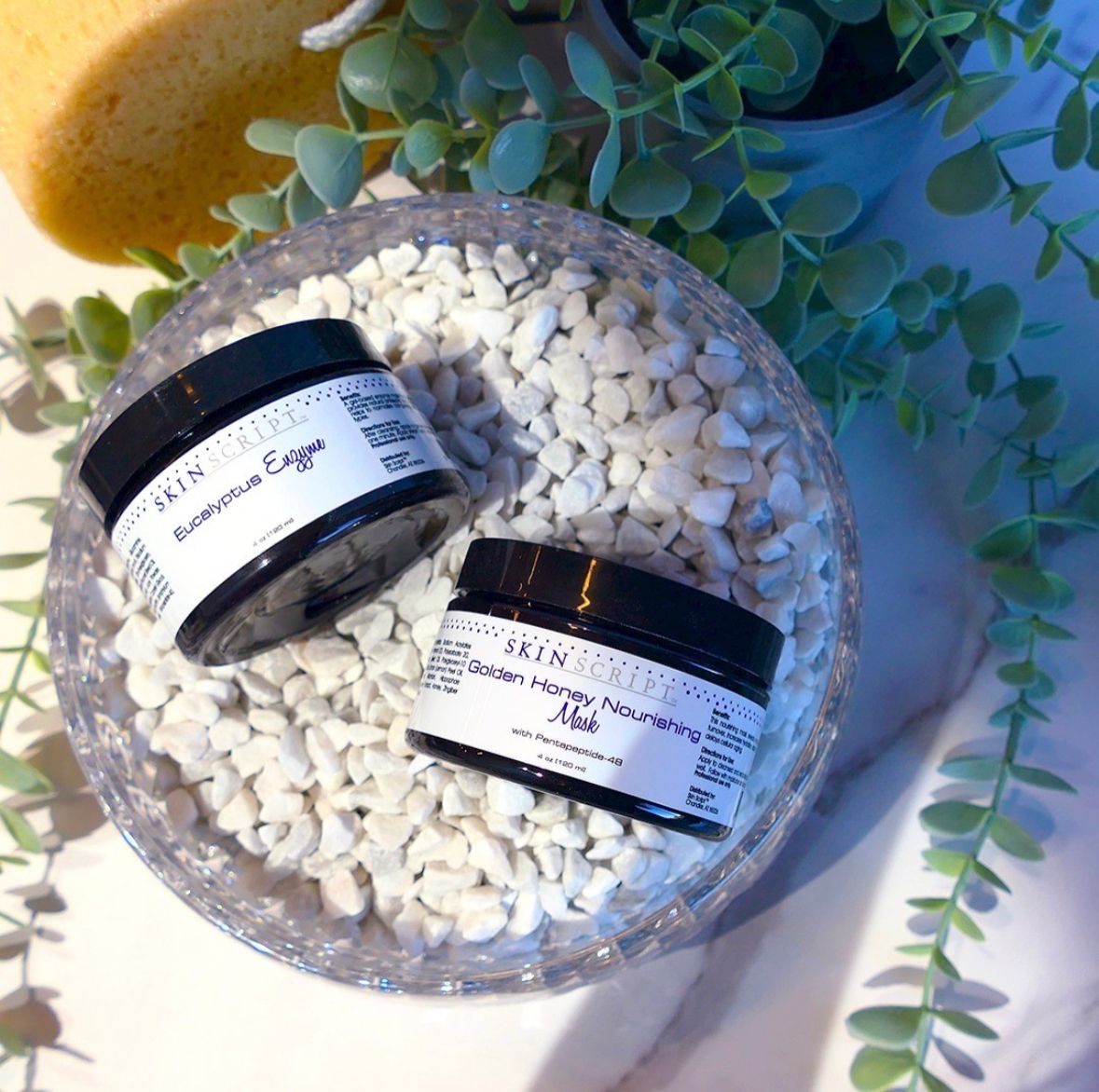 Skin Script: Dedicated to Beautiful Skin
Skin Script products were designed and developed under the direction of highly-respected physicians and aestheticians to create a unique skincare line to treat their clients' top concerns while improving their skin's appearance and repairing damaged skin. Targeting concerns of aging, acne, clogged pores, fines line, age spots, melasma, hyperpigmentation and rosacea, we achieve advanced results.
Local to Tempe Arizona, all products are manufactured in the USA.