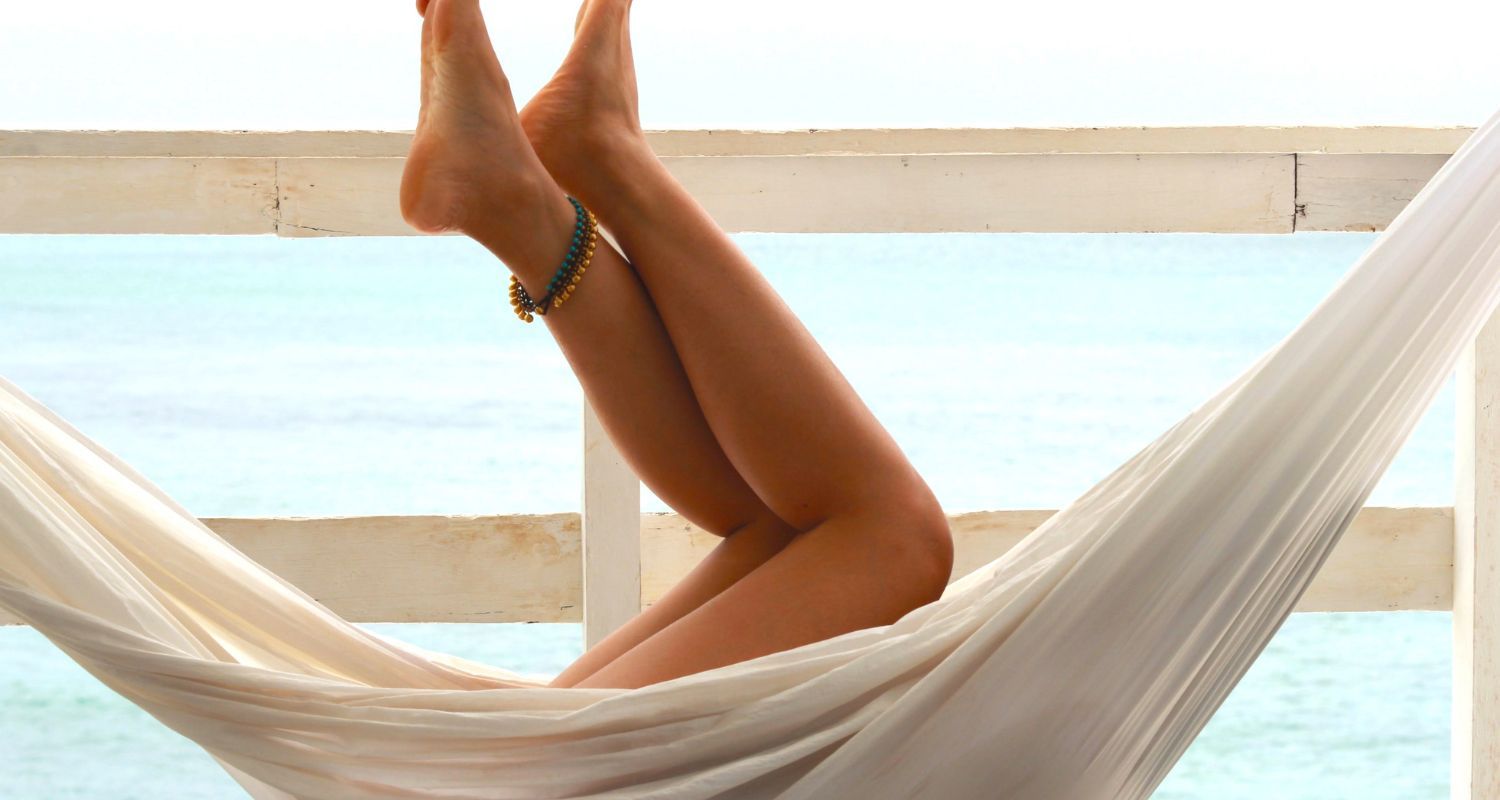 THE EYES HAVE IT
If you want to enhance the look of your eyes without all of the daily fuss - our brow services are just what you need. We use only the safest and most effective products to bring out the "WOW" factor.
ABOUT OUR PRICING
All prices are "starting at" prices. Every service provider at Champagne Images works on a Level System. The level system accomplishes two main goals. The first is to provide a career path of growth and achievement for our team. The second is to provide several options for your various service needs.
Guests may choose the level that best fits their needs and their budget. The training our team receives is aggressive, consistent, innovative, and in-depth. It starts from the moment they are hired and continues through their entire career with us.
At Champagne Images, our service providers achieve level promotions based on the demand for their time.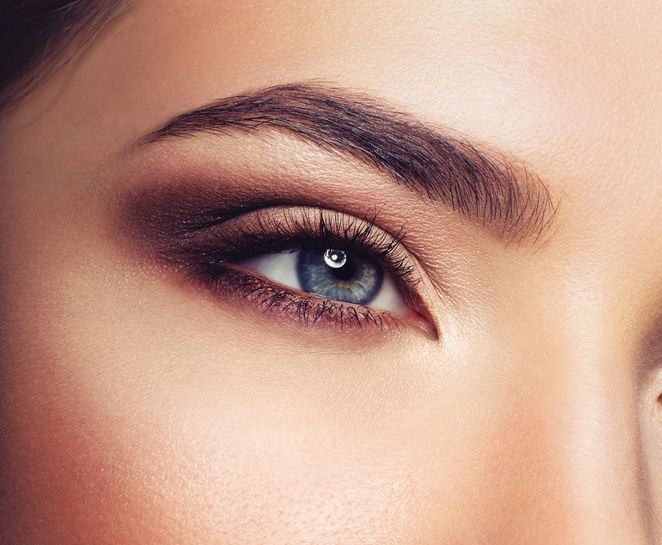 Brow Makeover
Starting at $45
Includes: Brow Lamination, Brow Tint, and Wax
Brow Lamination – $40
Brow Tint – $13
SAFE + EFFECTIVE HAIR REMOVAL
Enjoy smooth, beautiful skin! Let our certified Wax Specialists show you how amazing waxing can really be. We offer both hard and soft wax.
Brazilian
$60 Maintenance
$75 1st Visit
Brow
$16.00 with Stylist
$20.00 with Esthetician
Lip and Brow
$27.00 with Stylist
$30.00 with Esthetician
Arm
Forearm $40
Underarm starting at $16
HAIR REMOVAL PACKAGES
Buy 3 Get 1 Free
Half leg – $111
Full leg – $186
Bikini – $90